Upcoming Events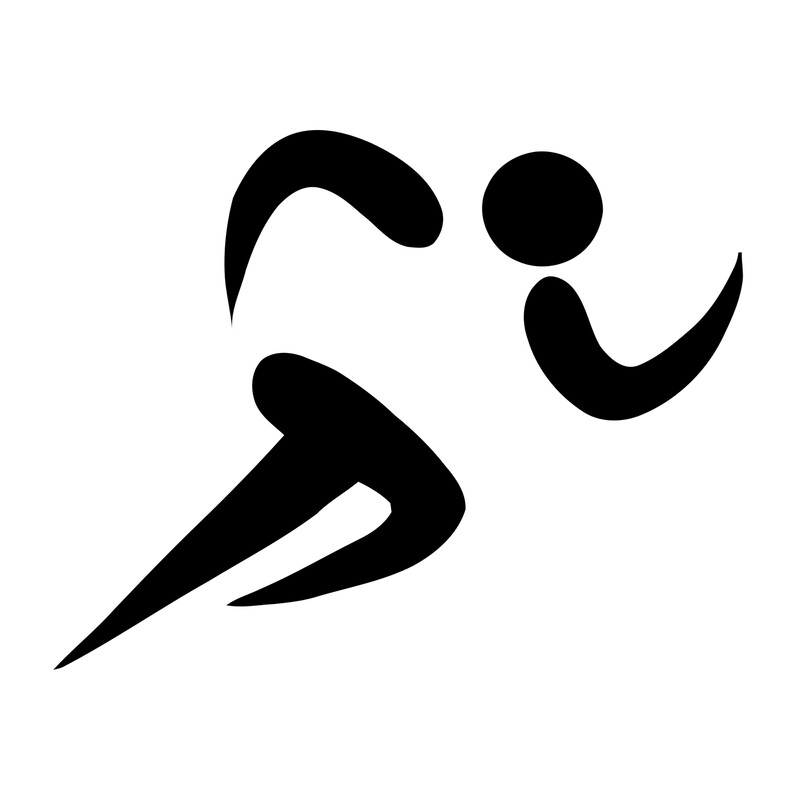 Stay tuned...
Information & Announcements
The Government of Canada can help you save for your child's education after high school. Learn more about the Canada Education Savings Grant and the Canada Learning Bond.
Does your child ride the bus? Get instantly notified if there are any disruptions or delays on your route! The free Ride 360 App provides parents and guardians direct access to their students bussing schedule, while allowing Transportation to send timely notifications and alerts. Download Ride360 from your App provider today! 
Learn how to access your student information on the app, by viewing the User Guide.
School bus registration for the 2019/20 school year is open!