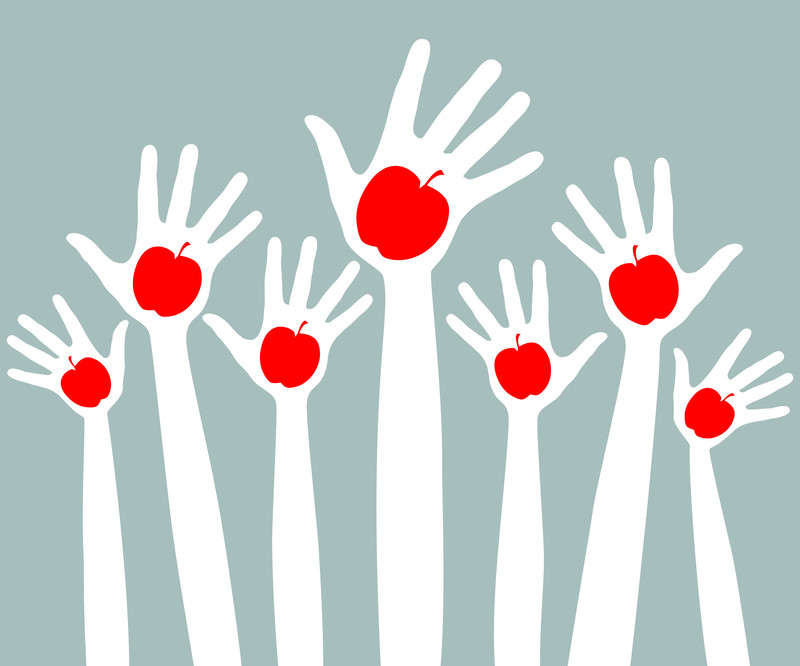 I registered my child for Hybrid Learning. After speaking with my school principal, I have decided not to participate in the Hybrid Learning program. What do I do?

The school principal will not transition your student to the Hybrid school. No further action required.

My child receives EA support at school. Will they continue to receive this support if we opt for the Hybrid Program?
Which school sites will be used?

Unsworth Elementary 
Chilliwack Middle School 
Mt. Slesse Middle School

 

Will regular classes continue to be held at these sites alongside the Hybrid Program?
How many students will be in the classroom on the "in-class" days?

K - 2 Combined Classes (maximum 20)
3 - 5 Combined Classes (maximum 24)
6 - 8 Combined Classes (maximum 30)

Will students in the Hybrid Program have their own classroom for the two days they are in-class?
I have already completed the registration form, when will I receive confirmation that my child is registered?

You will be contacted directly by your current principal or vice principal at the end of August.

I am hesitant to lose my child's spot in their current school for one year of hybrid. Will this program continue beyond COVID?

Yes the Hybrid Program will continue as a regular program option for our district.

If my child attends this program for the 20/21 school year, will they be able to return to their current school in 21/22?

They will be accepted back into their catchment school. If they have been attending a school outside of their catchment area, they may return if space permits.

Why isn't there a Hybrid Program for students in grades 9 - 12?

Our school district will offer some temporary support for secondary students who are not attending their catchment school for COVID related reasons. Learn more here. 

How does the Hybrid program of choice look different from the COVID Emergency Learning?

Our response to COVID 19 was an Emergency Learning plan (our Spring 2020 experience) with an abbreviated focus on literacy and numeracy. The Hybrid Program will deliver a comprehensive program that fully aligns with the BC Curriculum.

Will there be transportation?

This is a program of choice and parents will be responsible for transportation. However, some busing may be available depending on location of students/program.

What technology will be needed? Will this technology be provided?

A laptop (mic, camera, speakers) that is capable of online conferencing and a high-speed internet connection is required. Ideally each student will have their own technology.

What does "combined" or "blended" grades mean?

These terms refer to a classroom environment that includes 2 or more grades (i.e. gr. 3/4/5).

Can we withdraw from the program mid-year?

Yes, however the ability to return to your catchment school will be dependent on space.

Can we enter the program mid-year?