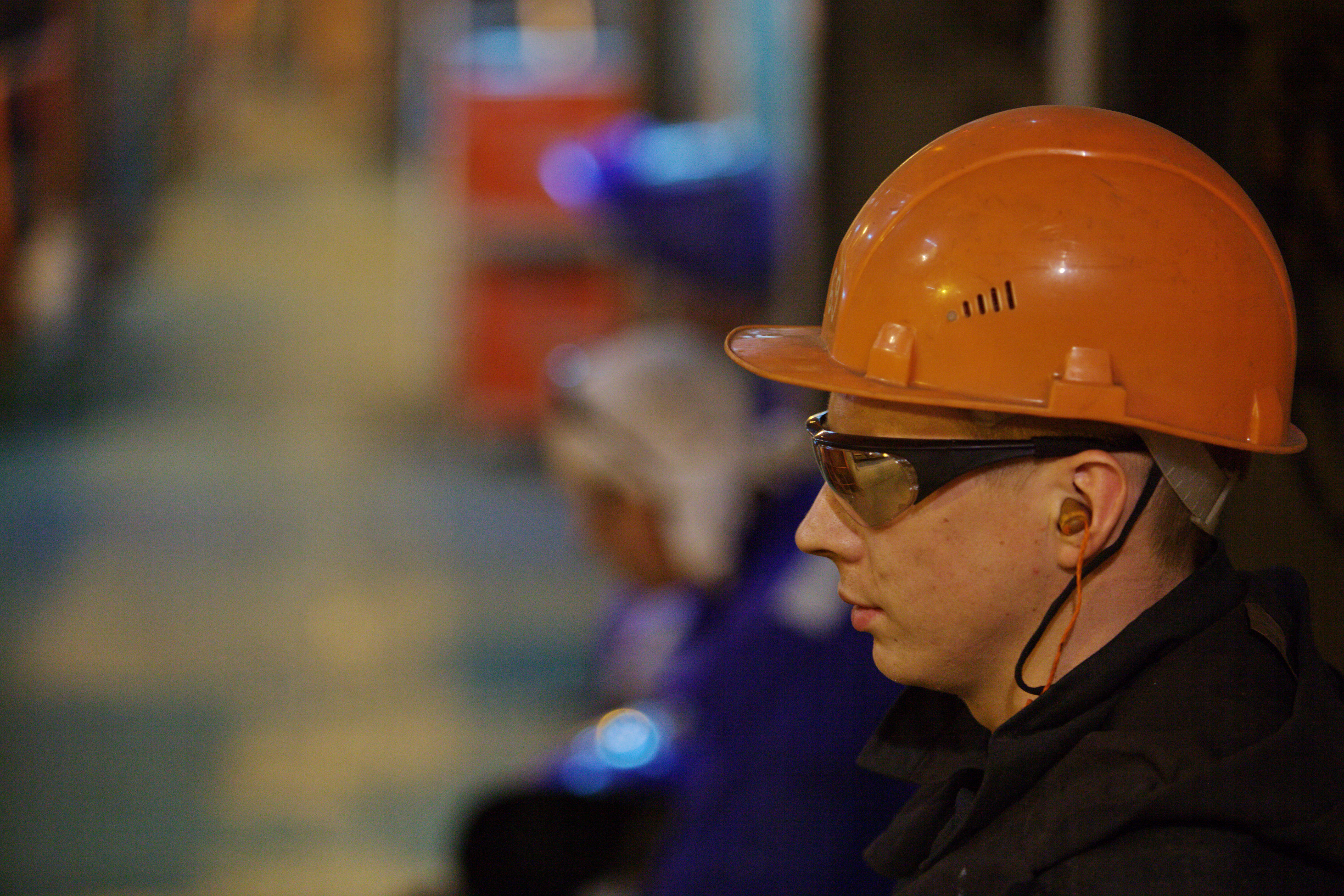 Chilliwack School District Facilities Department
44877 Yale Road West
Chilliwack, BC
Canada V2R 4H3Phone:  604.792.4327     
Fax:      604.792.5220
Management
Office Staff
---
Work Requests
Place work requests in Asset Planner.
---
Rentals \ Community Use
Bookings of facilities are processed by the Booking Clerk at the Chilliwack NLC available here.
---
Print Shop
Kelsey Elderton:   printshop@sd33.bc.ca
Check out what we can print for you!
---
Carpentry Shop
Rob Hume (Foreman)
Bob

Birnie

(Foreman)
Cam Allenby (Alternate Foreman)
Rob Bullock
Check out our Website for examples that can be built in your school!
---