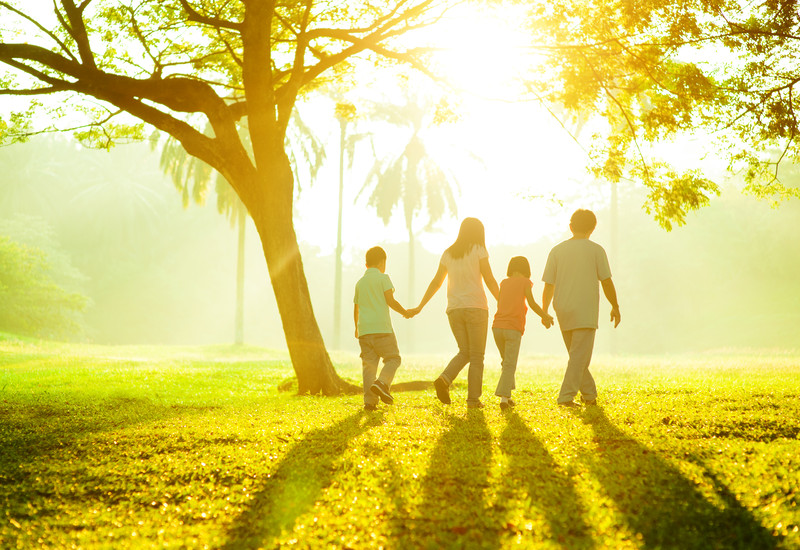 Rentals \ Community Info
Community Schools
Our district has 6 Community and/or NLC sites that provide designated space within their respective schools for community use for events such as: birthday parties, year-end sports parties, weekend rentals etc.  
The designated space is run by a Community School Society, which provides programming and services for the local community. To contact the coordinator, click on the link below for the community school of your choice and you will be redirected to the coordinators contact information. 
Community Rentals of Facilities
All rentals of facilities other than the community schools, are processed by the administrative staff at the Chilliwack NLC.  Rental inquiries can be directed to: rentals@sd33.bc.ca.  
Note: Field rentals are handled by the City of Chilliwack: 604-793-2904  Check Field status here.
Chilliwack NLC (Neighbourhood Learning Centre)
Chilliwack NLC (at CSS Campus), 46361 Yale Road, Chilliwack, V2P 2P8
The Chilliwack Neighbourhood Learning Centre is located at the Chilliwack Secondary School (CSS) Campus.  This site has designated space for community programming, and also provides space to house community partners.  We are pleased to have the following organizations partner with us at Chilliwack NLC to promote learning and education in our community:
Big Brothers Big Sisters of the Fraser Valley
Chilliwack Community Services
Chilliwack Healthier Communities
Fraser Valley Aboriginal Children and Family Services Society
Ministry of Children and Family Development
Pacific Community Resources Society
YMCA of Greater Vancouver